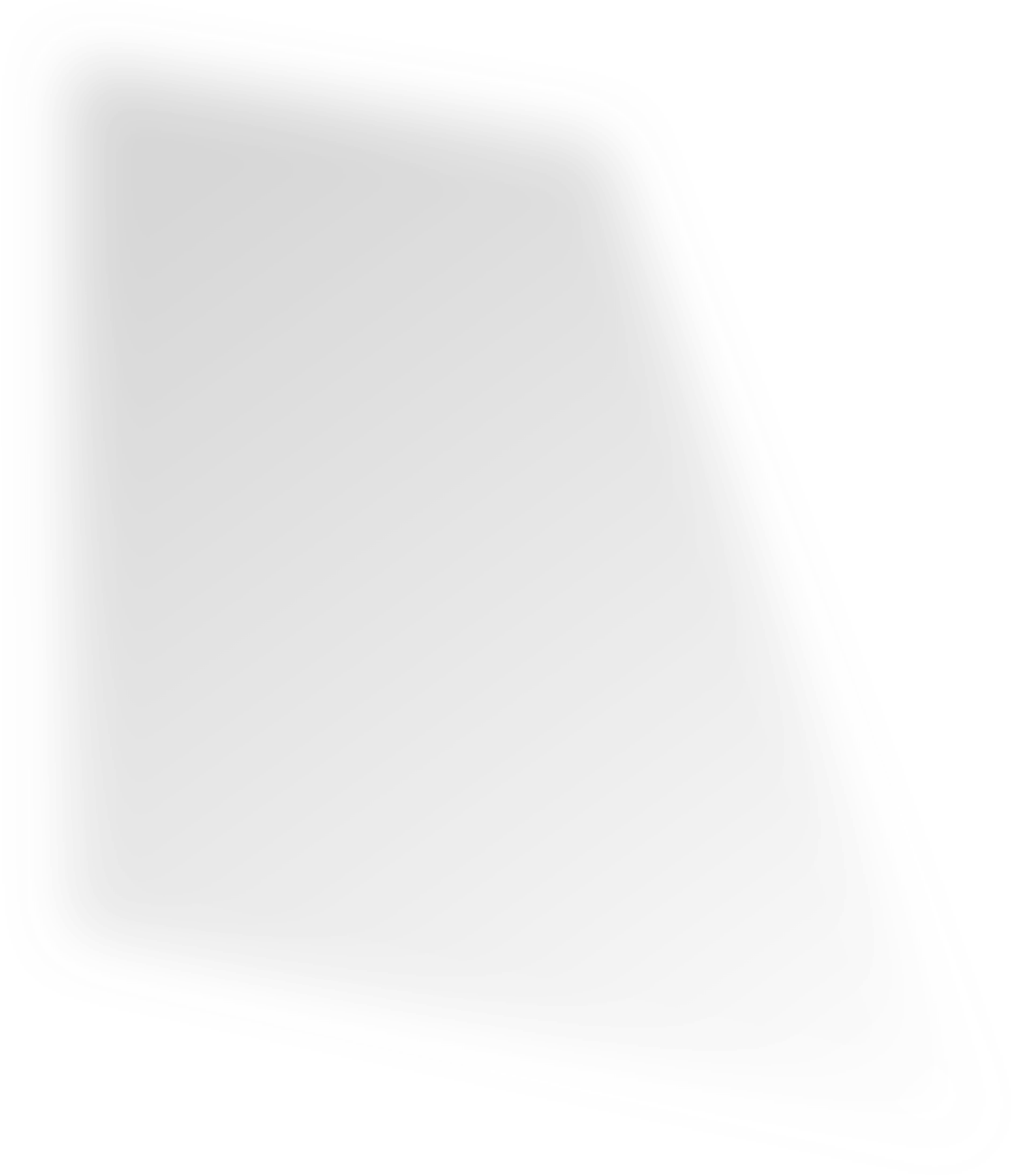 Karin Ferrari
THE NEW HOLY
Innsbruck (Sillpark, Museumstraße 38) & Forest (47°17'47.8" N 11°26'12.7" E)
21.06.2021 - 31.07.2021 (SILLPARK), 03.07.2021 - extended until 10.10.2021 (Forest)
Project description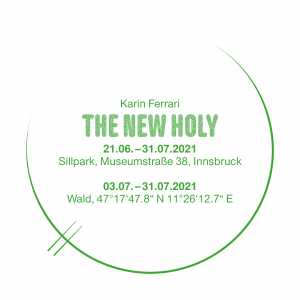 "The New Holy" is a plea for the interweaving of nature and technoculture: the technoid and consumer-oriented present day enters into a liaison with phantasms and metaphysical
longings that operate outside the prevailing world view. Visual and performative mash-ups are created, in which fragments from animism, consumer materialism and technology
are rediscovered. In the shape of hybrid, totem-like sculptures, these are made manifest in the Sillpark shopping mall and in a wooded area near Rum.
On 07.07. and 08.07.2021 a "Shamanic Mall Retreat" took place with Karin Ferrari, Lona Gaikis, Bernhard Garnicnig and Peter Moosgaard.
No previous knowledge is necessary to participate. Further information concerning registration and participation can be found here.
The New Holy: Artist Talk witth Karin Ferrari (online) moderated by Petra Poelzl
15.09.2021
Recording on Instagram