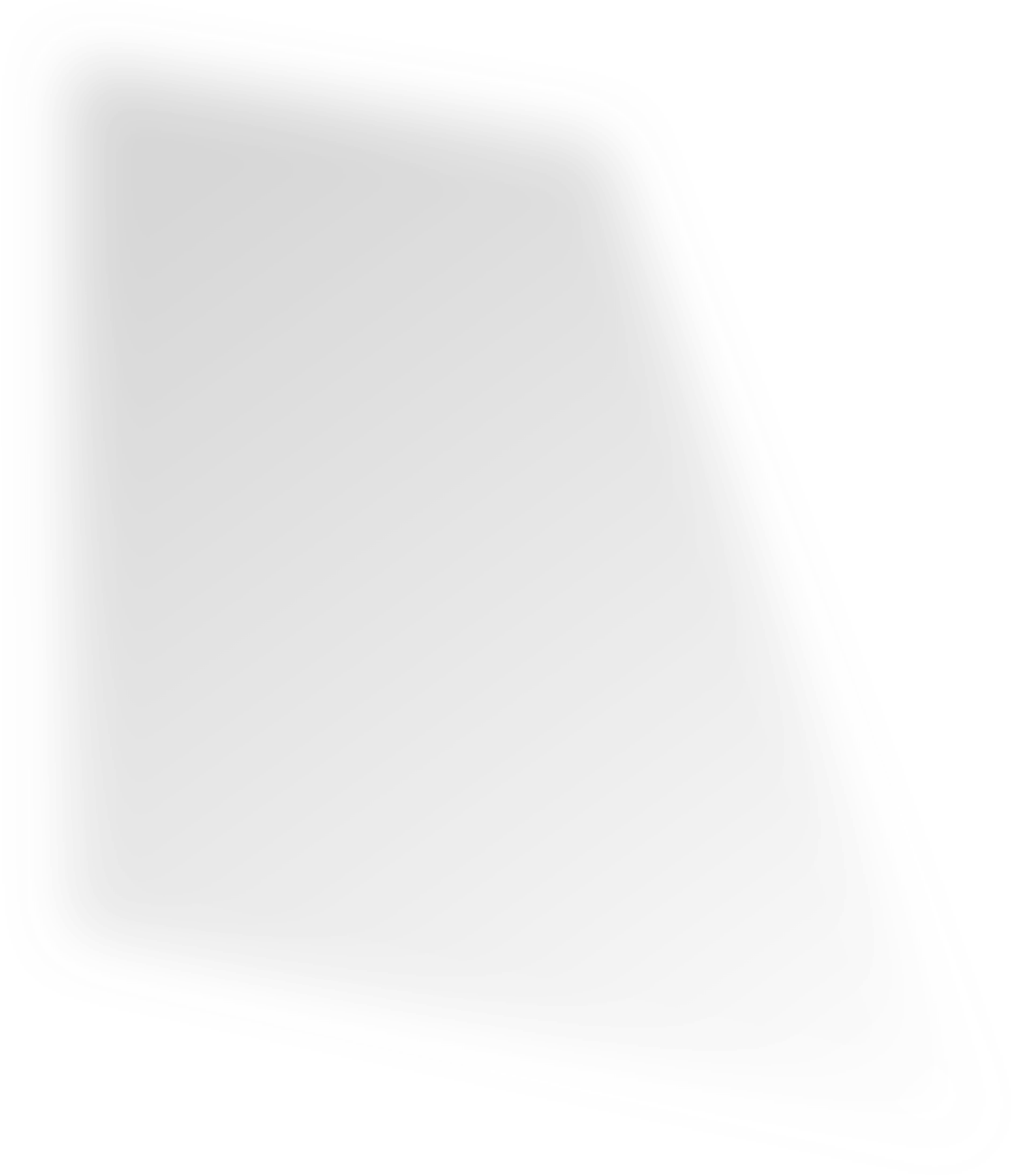 Fabian Lanzmaier & Lino Lanzmaier & Martina Moro & Pia Prantl & Andreas Zissler
MONTH OF THE MACAQUES
Innsbruck, Rapoldipark, Körnerstrasse, Innsbruck 47°15'53.3" N 11°24'25.3" E
01.10 to 31.10.2021
Project description
Opening: 30.09.2021 23.59 pm
Donna Haraway summarises the coexistence of different species using the term companion species. She assumes that these can only develop in relation to each other. Humans, for example, are constantly co-existing with countless other organisms. The "Month of the Macaque" aims to fetch this multispecies society into the visible sphere: While taking a hot bath in a specially built bathhouse complete with a stove, bathers will enter into co-existence with creatures that are moving outside their human field of vision. These will be "captured" using video wildlife traps and projected onto the bathhouse over a period of 44,460 minutes.
IG: monatdesmakaken
The "Month of the Macaque" will be accompanied by, among other things, bathing evenings for small groups as well as musical, performative and discursive programmes in and around the bathhouse. For more information, please visit www.monatdesmakaken.org.
In his artistic practice FABIAN LANZMAIR works with sound and music, which he connects to live performances, installations, theatre, as well as film while focusing on sound as an abstract medium and its perception in space and context. He studied at the Institute of Electro-Acoustic Composition in Vienna. Being a member of the artist groups Verschubu Records and Velak he organizes concerts, performances, and exhibitions.
LINO LANZMAIER studied architecture at the University of Innsbruck. He lives and works in Innsbruck as an architect and researcher (./studio3) at the Institute for Experimental Architecture. His practical work is interfering with the genres of architecture and performance.
In her artistic work, MARTINA JOLE MORO experiments in various fields. Currently, she focuses on the theoretical and practical aspects of the virtual and the real space.
PIA PRANTL studied architecture at the University of Innsbruck. Besides working in the fields of architecture and landscaping in architectural offices in Innsbruck, Vienna, and Berlin she also participates in collaborative projects in the areas of scenography and exhibition. Currently she is part of the team of TD (The Department of Theo Deutinger) which closely links architecture to journalistic investigation and visual concepts.
ANDREAS ZISSLER studied at the technical University of Innsbruck and the Academy of Fine Arts in Vienna. His interdisciplinary practice operates in the fields of architecture and media art.